Pity. We had such high hopes for 2012. My family had everything—a decent home, dream jobs, health and happy kids. After three years of struggling to find our place, we could finally say, "Yes, we are settled here. This is where we belong."
Then with one swift kick in the pants followed by twenty more, everything we worked so hard to build slipped out of our control.
It would have been so easy to just pack it up and quit. To save myself, but I am not a me. I am a we. There is more than just my feelings to consider here. (My dreams and ambitions were long ago trampled and set aside.)
It became apparent early on that I would have to be strong enough for four people.
I wake up every single morning prepared for battle. I fight for my kids. I fight for my business. I fight for my marriage. I fight for my home. I fight for self-worth. I am the one carrying this family forward with everyone else kicking and screaming.
But I am tired. I am oh, so tired of it…. and clearly, it's not enough.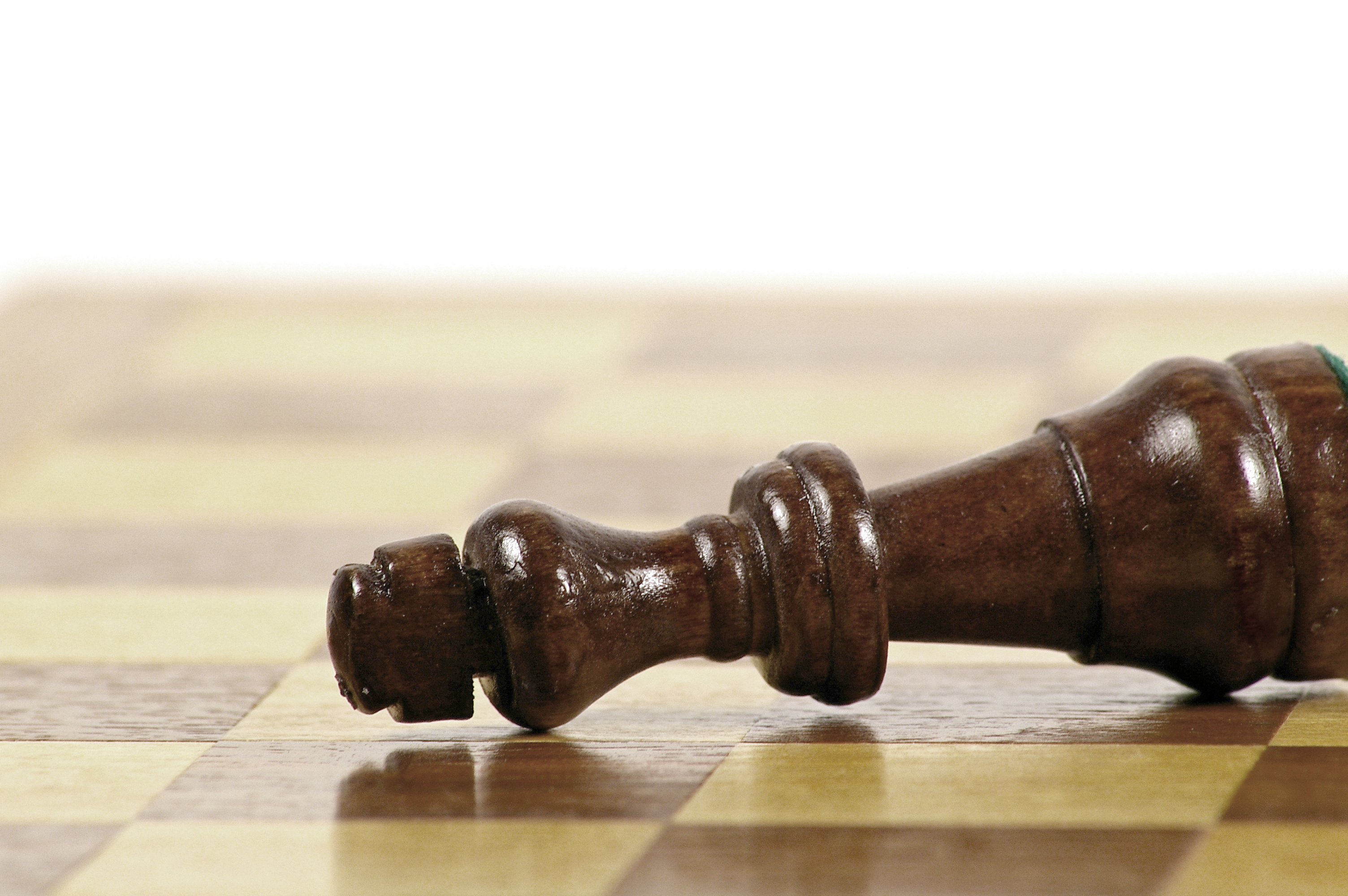 Image credit: © Kevdog77 |
Stock Free Images
&
Dreamstime Stock Photos