A redesigned, all new Honda 2012 CR-V  was debuted at the LA Auto Show before Thanksgiving. A few weeks prior, I was invited by Honda to gorgeous Park Hyatt Aviera in Carlsbad, California on a convert mission to test drive this fabulous new car for myself.
No Tweeting. No Facebook. No blog posts until it could be unveiled to the public! In other words, pure agony…  So it is with so much suppressed excitement that I share with you what an honor and a thrill it was to be a part of this event!
Read the rest of my review of the Honday 2012 CR-V on my friend and Wonder Tech Twin, Leticia Barr's site, Tech Savvy Mama… Beep, Beep!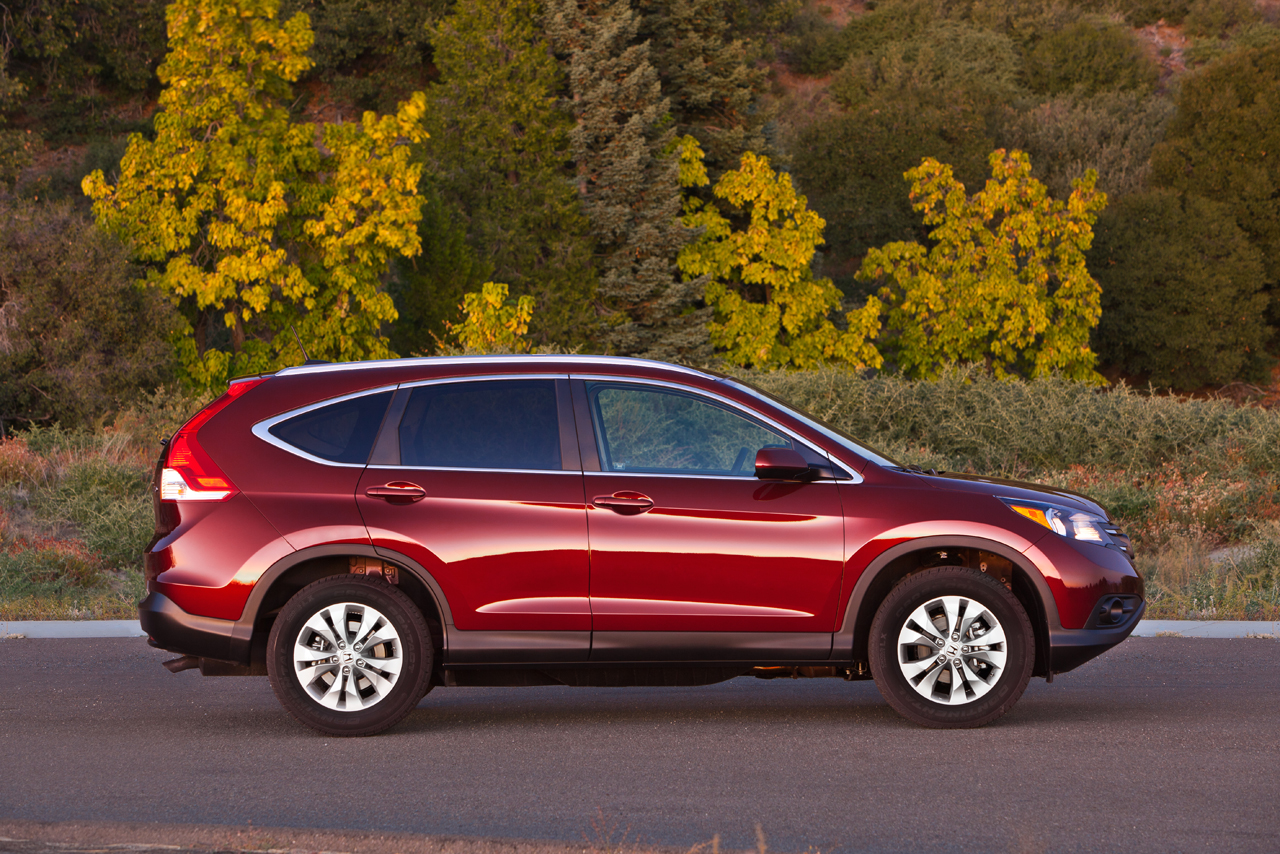 Disclosure: I was a guest of Honda for their CR-V press event in Carlsbad, California. Honda provided travel arrangements and accommodations. Although I was not required to write about the event, I was more than happy to do so. All opinions are my own and no compensation was received. Images courtesy of Honda.